Let yourself be seduced by our basket of Pagès well-being teas and herbal infusions. A gift idea or personal pleasure, this basket combines six beneficial creations with plants and sweet fruit flavours:

Organic Slimming Green Tea: a delicious and beneficial drink that combines Maté and Green Coffee with the tangy taste of Green Apple.
Serenity Organic Green Tea: an exotic drink, with the tender aromas of Aloe Vera, sweet Passion Fruit and pronounced Orange tree leaves, ideal to help you refocus on yourself.
Detox Purification Organic Green Tea: an ideal blend of the sweet flavours of Peach and the tangy, slightly astringent notes of Cranberry. Enjoy a moment of pleasure and delicacy with this green tea that will help you drain your body gently.
Figure organic herbal tea: discover an original combination of Green Tea and Maté blended with the intense flavours of Pineapple and Cranberry. This herbal infusion with a soft fragrance is ideal to accompany a diet.
Organic Zen herbal tea: Orange tree is a medicinal plant which infusion is known to favour relaxation. The Rose is a symbol of beauty and natural freshness. Litchi is a tropical fruit with a smooth and sweet taste. This soft and feminine herbal infusion helps to relax.
Organic Detox herbal tea: a popular herbal ingredient in Mediterranean cuisine, Rosemary delivers pronounced flavours that are pleasant to taste. The Ash helps the body in its elimination functions. Apricot brings a soft and sweet taste. This gourmet infusion is perfect for draining the body.
Basket composed of Pagès herbal infusions and teas.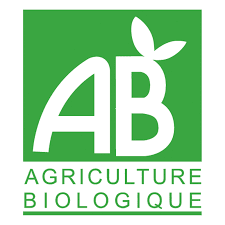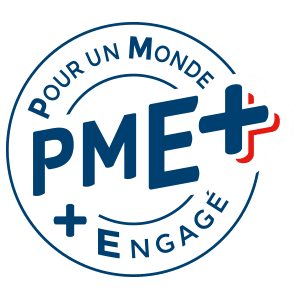 Brewing time
3 to 5 minutes