We know all about mixing herbs. However, that is not all: we also know a lot about spices. It goes without saying that spices go wonderfully well with tea, infusions… and wine.

That is why we have concocted a blend of spices to infuse in hot wine. Something to warm you up after a walk or a day of skiing. This blend will please those who like (from time to time) to swap their herbal tea for a little hot wine!

INSTRUCTIONS FOR USE:

Heat the red wine, without bringing to a boil. Pour the simmering wine into the glasses, over the tea bags and let infuse for 5 minutes. Can also be prepared with white or rosé wine. Alcohol abuse is dangerous for your health.

Ingredients: Coriander 40%, Lemon peel 30%, Cinnamon 19.8%, Clove 6%, Cardamom 3%, Black Pepper 1.2%.
Ingrédients
Spices for Hot Wine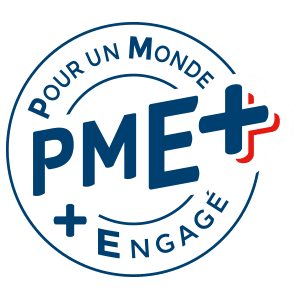 Brewing time
3 to 5 minutes