In the heart of the Auvergne
We have been herbalists since 1859. Based in the Haute-Loire region, our presence in the Velay is not by chance: Verveine, Gentiane, Myrtille… our region is a true historical terroir of infusion plants in France.
We are an old French food heritage company that has been forged on the values of simplicity and honesty. Our sense of responsibility, ethics and respect for our employees and our suppliers is our way of being at PAGÈS every day.
Our job is to condition quality plants, to offer you a tasting experience with incomparable taste and to make you savor the best plants.
Pagès, a major player in its market
We are aware of the quality of our environment and therefore of our responsibility to preserve it. We are highly exposed to constraints that bind our responsibility for the sustainability of natural resources every day.
Constraints to be respected
Infusion plants and tea are grown worldwide. This requires us to take into account issues such as the use of pesticides, soil erosion and irrigation, the poverty of local populations, etc. We package these products in bags and boxes, using paper and cardboard, These are limited resources.
We are located in Puy-en-Velay in a rural and landlocked area, which gives us an important employer responsibility. We are a family business and we operate in a market where the vast majority of the players are large publicly traded groups or companies owned by investment funds, with a logic of profitability in the short term.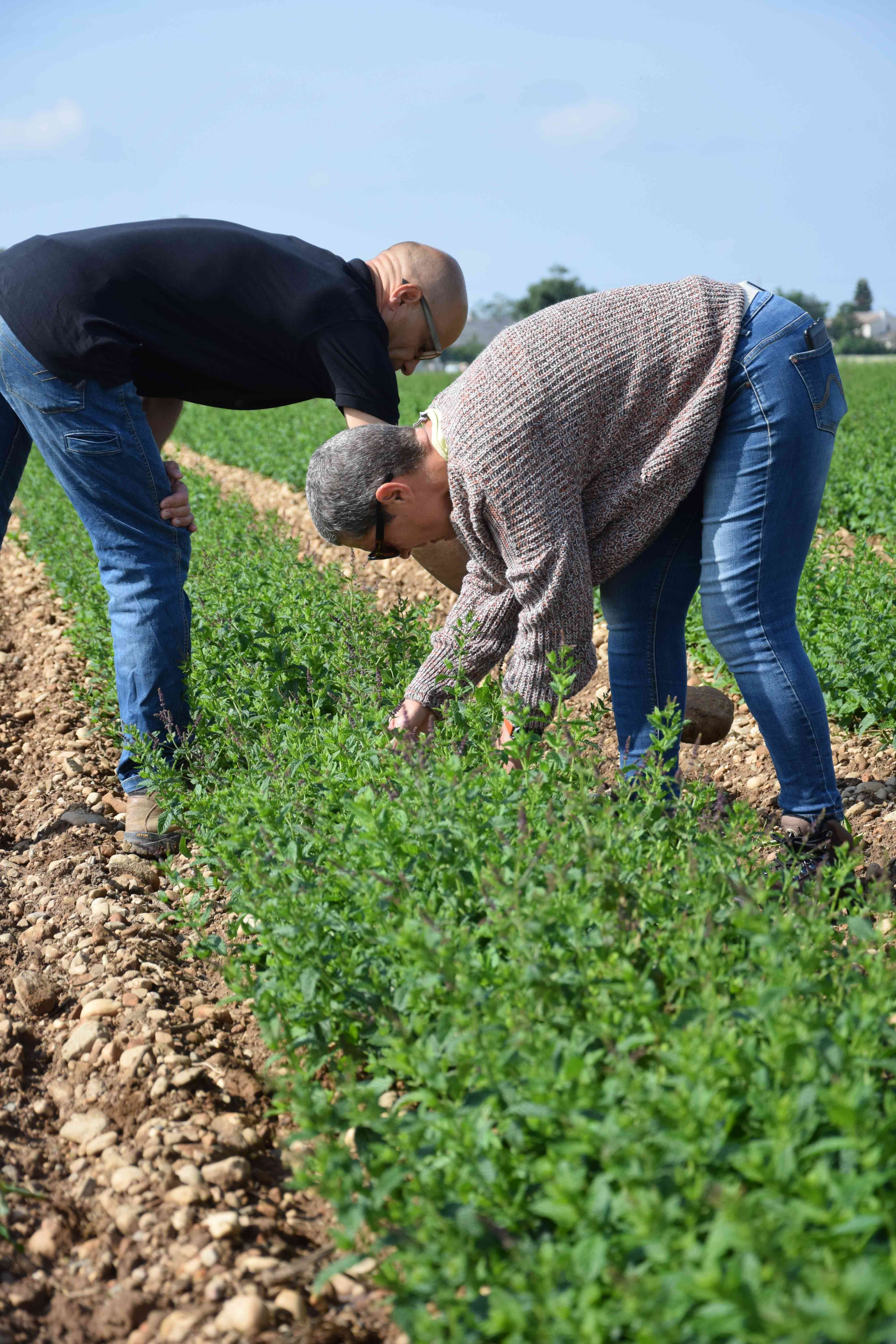 Faced with this reality, we are fighting to continue to produce and create value in France with top quality products. Thus, we have chosen the specifications of Organic Agriculture as a product reference in our quality policy, because we are convinced that it is the best option for the preservation of resources and the health of our consumers. 
Similarly, PAGÈS is involved in the relocation of a French organic infusion plant industry, convinced that there are solutions to continue to produce teas and infusions in France of superior quality with a sustainable economic project.