Découvrez
notre histoire
Historic city of
infusion plants
We find the first traces of local know-how related to the use of medicinal plants at the Hôtel-Dieu. Founded by the Cathedral Chapter in the 11th century, it is one of the oldest hospitals.
In the 14th century, the writings reported that a canon among the nursing staff specialized in medicine and regularly used plants. The Hospital is supplied by botanical gardens (herbularius) known as «gardens of the simple» which is located in the vicinity of Puy, notably at the Domaine du Sauvage in Chanaleilles, which offers abundant flora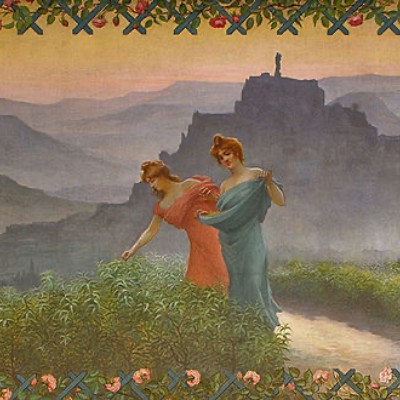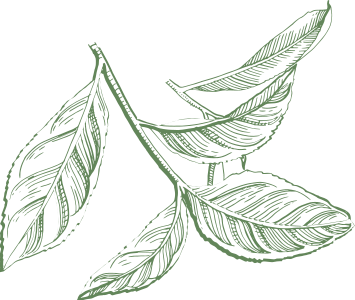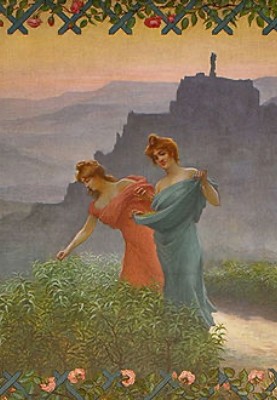 The plants were used by the nursing staff as remedies, then for well-being. Thus was born, in the famous pilgrimage town of Puy-en-Velay, a thousand-year-old tradition of making herbal infusions.
Subsequently, many herbalists developed locally. Heir to this ancestral practice, PAGÈS is the oldest brand of infusions in France.
The company PAGÈS has naturally extended its know-how to the world of tea, the most infused plant in the world.
It draws on the expertise of specialists, pioneers of tea in Europe, tea-tasters, established since the end of the 19th century on the port of Hamburg, the entry point of tea on the old continent.