Production eco-responsable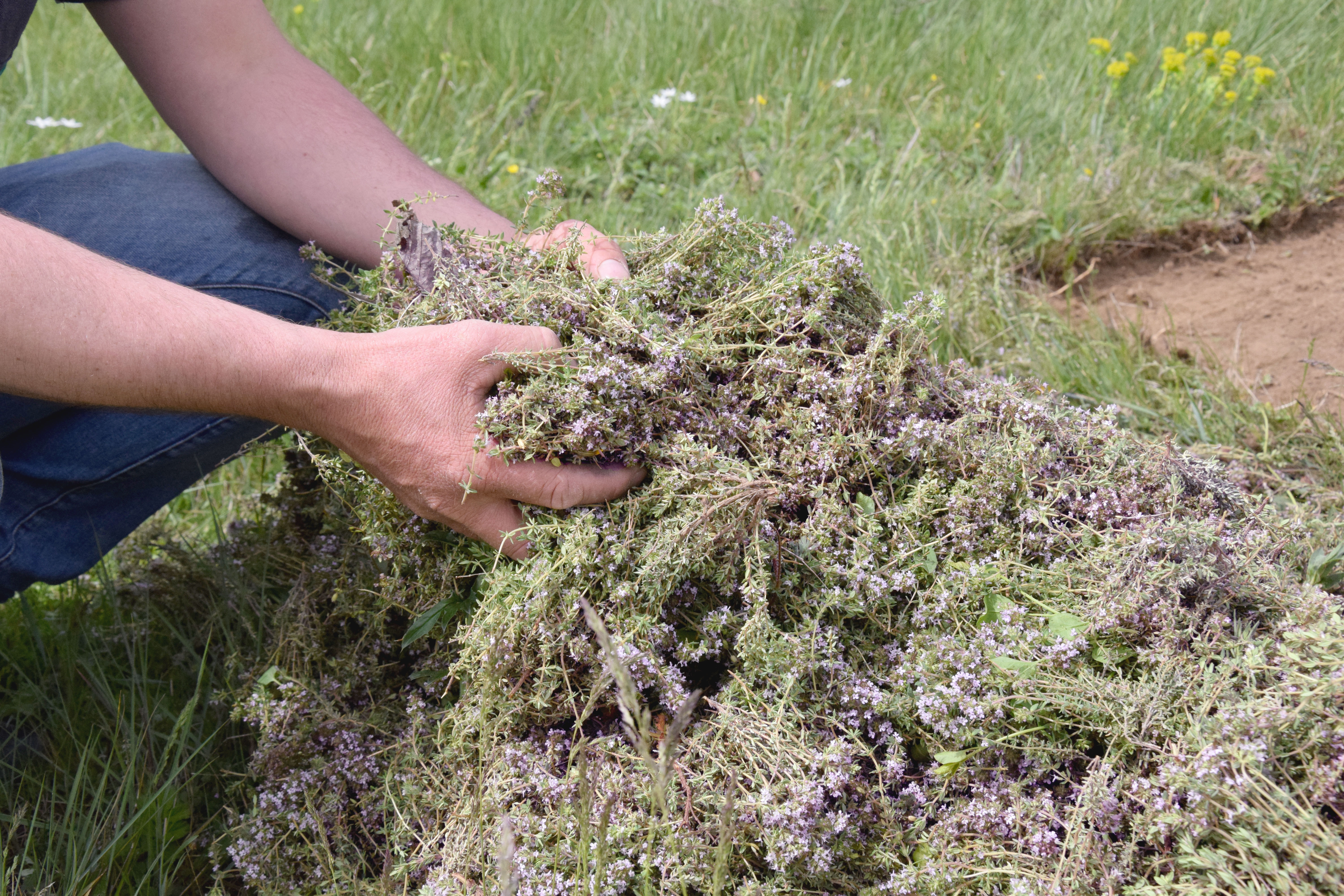 ORGANIC, ETHICAL AND EQUITABLE SUPPLY
Our teas and infusions are ORGANIC and certified by Ecocert. Our quality policy is governed by the strict standards of the International Food Standard (IFS). 
We are members of the Ethical Tea Partnership and Max Havelaar.
For our French infusions of the Velay herbalist brand in organic network, we are also members of Biopartenaire. 
We favour work in France, close to our location. Our box and cardboard suppliers, our carrier and our service providers are regional companies. 
ECO-PACKAGING DESIGN
Reducing our waste (removal of the flaps of our overpack cartons, removal of cellophane, while ensuring the inviolability of the box: we thus save 60 tons of plastic per year, use of a paper bag without metal clip and without glue, recyclable cardboard boxes, Levels of controlled mineral oil residues, etc.).
Limit plant losses in our production cycle thanks to a unique recycling system.