Respectful of its territory
Our production site is constantly evolving, with the simple desire to do things right, for people and for the environment. We rely on a centralized installation on a single site, both in terms of upstream and downstream storage, which allows us to reduce the impact of freight.
-   Intelligent lighting, with translucent siding ramps to promote natural lighting, and presence detectors.
-   Phyto-treatment of our organic waste through our own ecological facility with a natural mechanism of phyto-purification, allowing not to discharge our organic waste into the public network.
-   Heat recovery through the installation of a hot air re-injection network from the machine production area to the warehouses.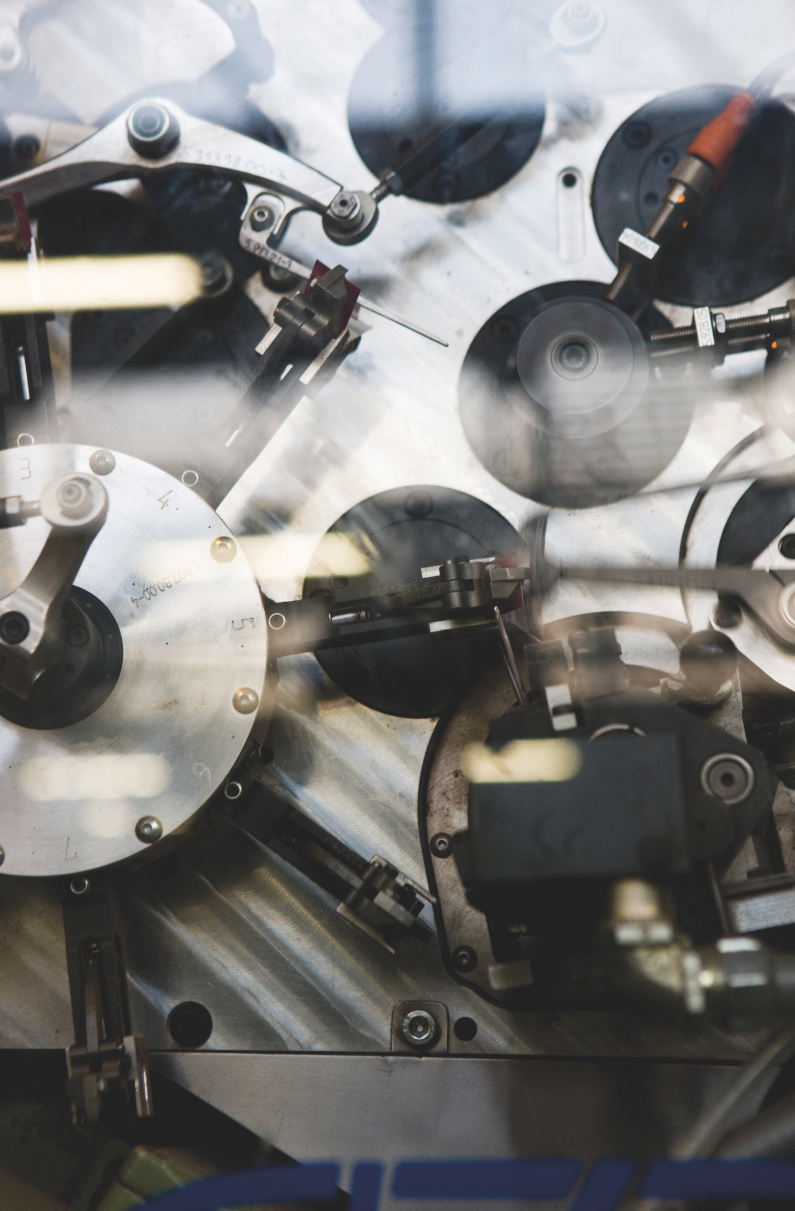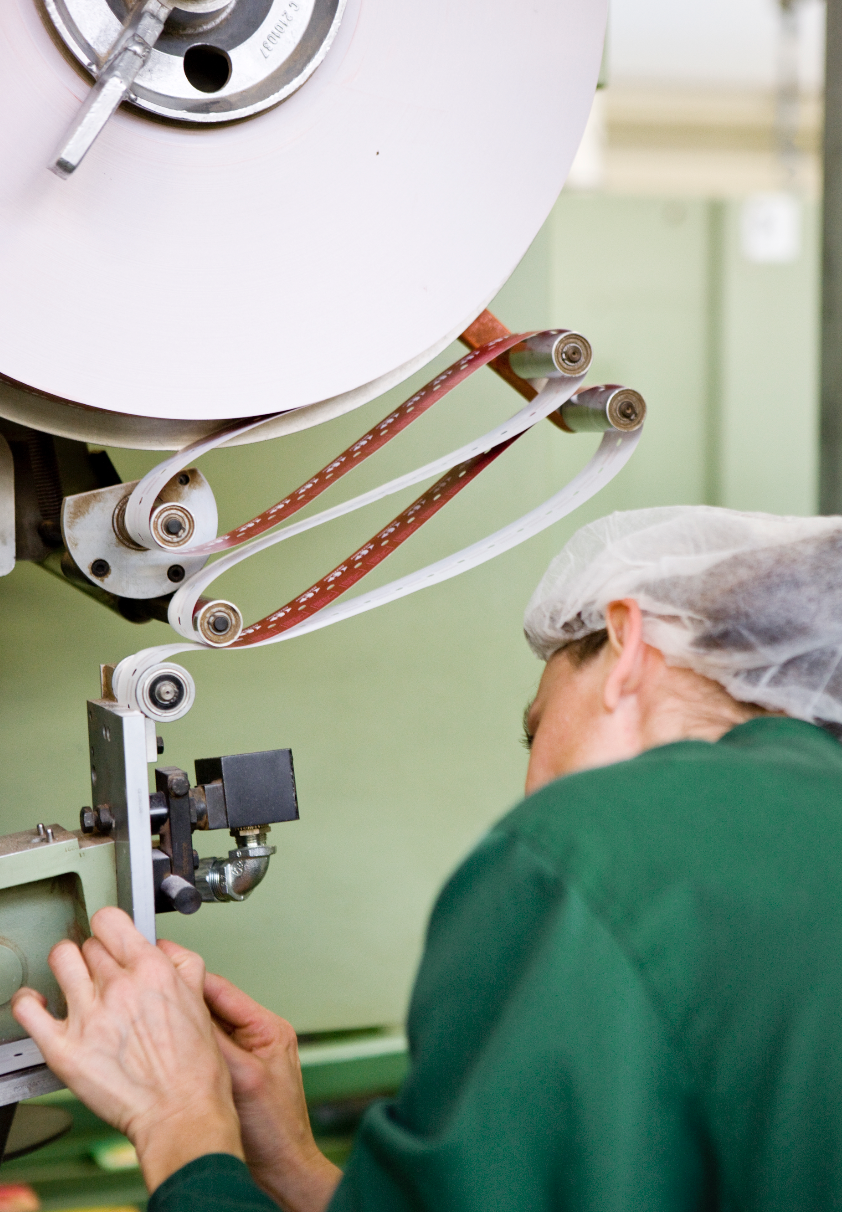 -   Organization respectful of work in a human-scale structure, with a continuous improvement approach on the hygiene, safety and well-being of employees. 100% of our employees are on permanent contracts in 2022, of which 97% are full-time, with a male equality index of 96. We opted for an organisation of production teams in 2x8 by refusing intensive operation, by anticipating and smoothing our productions over the year.
Our production site is closed on weekends and 3 weeks in the summer, which allows our employees to have a «normal» family life.
-   Relocation, through the re-internalisation of our activities: this is the case with the packaging of our boxes and promotional boxes that we carry out on our site or in partnership with the ESAT of our neighborhood, all orders on our website, etc. We have also set up a partnership for the supply and fair trade of organic plants with 50 farmers from the Rhône Dauphiné sector.
-   Mainly local service providers and partners