Discover a selection of six recipes from the PAGÈS range of organic teas in a box:
- Lemon Lime flavored green tea, this recipe offers a feeling of intense freshness and acidic notes that are very pleasant to taste
- Russian Earl Gray black tea, this great classic is an invitation to travel with its bewitching flavor of Bergamot
- Vanilla Rooibos flavored green tea, an original and gourmet creation for a sweet tasting
- Earl Gray green tea, a variant of the classic version - the famous Earl Gray - but without the bitterness of black tea
- Mint green tea, the finesse of green tea associated with the fragrant freshness of mint, as in the Moroccan tradition
- Sencha green tea, green tea is one of the most consumed plants in the world. It was therefore natural to decline it in its purest expression

This box also exists in an assortment of infusions. Discover all our Pagès boxes on our website!
Teas cardboard taster box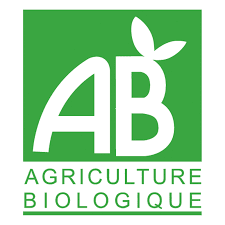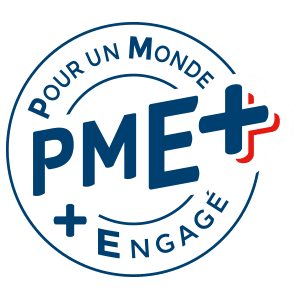 Brewing time
3 to 5 minutes