Discover a selection of our six 100% French infusions from the Herboriste du Velay range of organic infusions in sachets in a box:
- Infusion Verbena from Auvergne Rhône-Alpes, it has lemony notes that are pleasant to taste. This delicate and fragrant plant has become the emblem of Haute-Loire since its introduction in France in the 18th century. The Verbena of this infusion grows on the lands of our beautiful region.


- Infusion Rosemary Mint Blackcurrant from Drôme, Blackcurrant leaves bring a soft and round note to this infusion. Rosemary gives this infusion a desire to escape. Mint is one of the essentials of the infusion. Its refreshing notes bring a pleasant sensation in the mouth.


- Cassis Sarriette de la Drôme infusion, Blackcurrant leaves give off a pleasant fragrance when crushed. They bring a soft and round note to this infusion. Savory has been known since Antiquity, its intense and slightly peppery taste makes it an aromatic of choice in the culinary arts.
- Vercors sweet mint infusion, the mint in this infusion grows ideally at the foot of the Vercors. The lands of this region meet all the needs of this plant. This Mint reveals a very characteristic fresh taste in infusion and immediately brings a pleasant sensation in the mouth.
- Sweet thyme infusion from Drôme, it consists of a thyme selected for the quality of its essential oil. Its aromatic fragrance and its very mild flavor, without pungency, give it incomparable organoleptic properties.
- Infusion Marjoram Lemon balm from the Drôme, Lemon balm is frequently grown in gardens. It is most often consumed as an infusion but it can also be found in cooking. Marjoram or Garden Oregano is an aromatic plant with exceptional qualities.
Herbal cold infusion cardboard taster box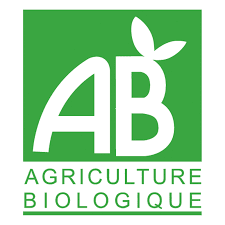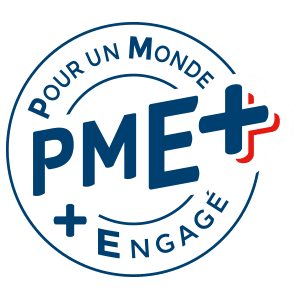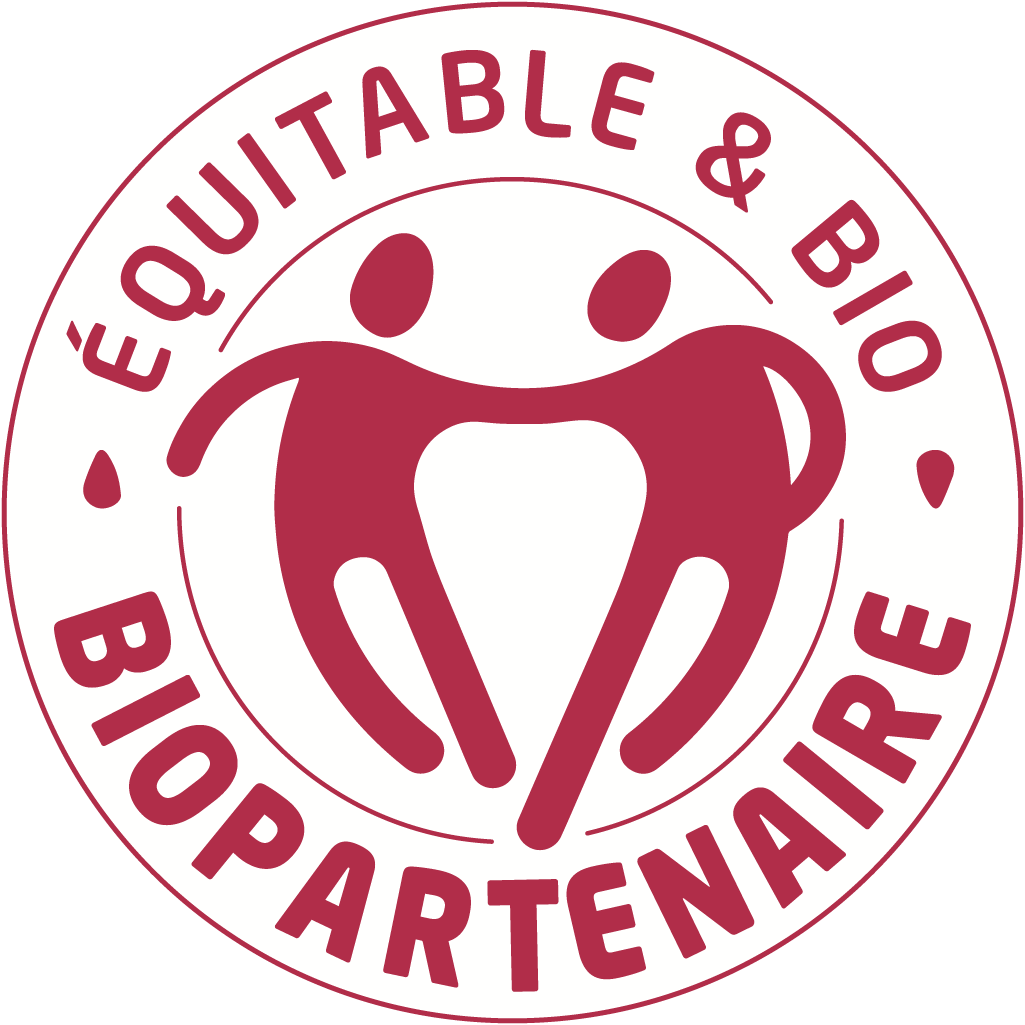 Brewing time
2 à 3 minutes