Pagès revisits a great classic: the red fruit infusion and offers an original creation, both gourmet and natural. The Strawberry Blueberry flavor infusion consists of a mixture of fruits and traditional plants. This product is distinguished by the comforting flavor of Strawberry and Blueberry flavor and reveals a delicious drink!

For more information on the plants that make up this herbal tea in tea bags, visit our herbarium!

Ingredients: Verbena 45%, Lemongrass, Natural flavors 12%, Beetroot, Rosehip, Strawberry, Blueberry.
Ingrédients
Strawberry Blueberry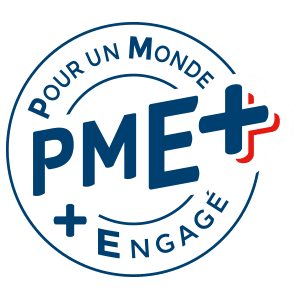 Brewing time
3 to 5 minutes