The wood in our box comes from French forests (Puy-de-Dôme, Loire, Allier, Nièvre and Cher). Our supplier, a company from Puy-de-Dôme, treats wood in a traditional way and knows how to combine craftsmanship with technology, to provide a high quality result and a unique box.

Discover a selection of eight infusion and tea recipes, brought together in this superb box:

- Organic Thyme Lavender Rosemary infusion, this infusion with Provençal notes will almost transport you on vacation! Thyme facilitates breathing.
- Organic Yuzu Mandarin flavored infusion, this gourmet infusion with tangy notes of Yuzu and Mandarin is pleasant to taste.
- Organic Mint infusion grown in France, this 100% French Mint-based infusion reveals fresh and intense notes of Mint, like the one that grows in our gardens.
- Organic Verbena infusion grown in France, this 100% French Verbena infusion is sweet and pleasant to taste, the plant grows in the heart of the Drôme on sunny land.
- Organic Earl Gray green Tea, a variant of the classic version - the famous Earl Gray - but without the bitterness of black tea.
- Organic green Tea with Lemon Lime flavour, this recipe offers a feeling of intense freshness and acidulated notes that are very pleasant to taste.
- Organic Mint scented green Tea, the finesse of green tea associated with the fragrant freshness of mint, as in the Moroccan tradition.
- Organic green Tea Sencha Tradition, green tea is one of the most consumed plants in the world. It was therefore natural to decline it in its purest expression.
French wooden box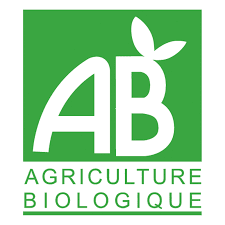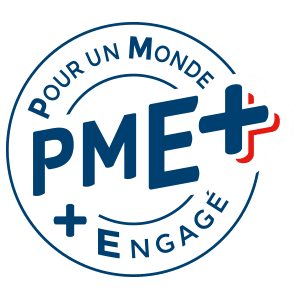 Brewing time
3 to 5 minutes, 2 à 3 minutes