Discover our Herbaliste du Velay cardboard box by Pagès, ideal as a gift or for yourself. This prestige box includes a selection of organic herbal teas based on essential oils:

- Special 5 Plants infusion, this infusion mixes 5 emblematic infusion plants, these are the first plants that were infused (Linden, Mint, Verbena, Chamomile and Orange tree.
- Sleep infusion, this drink combines Orange leaf and Marjoram. Orange leaves are ideal for preparing for a good night's sleep.
- Slimming infusion, this creation is an astonishing mixture of fruits and plants. Guarana promotes weight loss as part of a balanced diet.
- Liquorice Mint Fennel infusion, this infusion is an original creation combining 3 plants with a very pronounced taste. It wants to be both soft and fresh.
- Sweet thyme infusion from the Drôme, this recipe is made from 100% Thyme with Linalool that we grow at our neighbors in the Drôme, in Chabeuil. Its organoleptic qualities are incomparable.
- Detox-Drainage infusion, this infusion mixes Raspberry leaves with Dandelion. Its tangy and fresh notes are very pleasant to taste.
Velay Herbalist cardboard taster box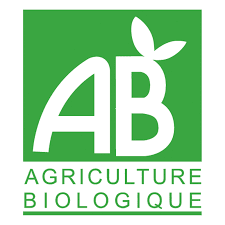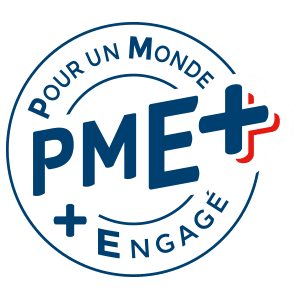 Brewing time
3 to 5 minutes