Discover our Herbaliste du Velay cardboard box by Pagès, ideal as a gift or for yourself. This prestige box includes a selection of organic and Max Havelaar labeled teas based on essential oils:

- Natural green tea from the Korakundah garden, a green tea recipe in its purest form. It has a sweet and subtle taste.

- Green tea with Mint essential oil, for a moment of natural and authentic tasting. This recipe combines the finesse of green tea with the fragrant freshness of mint.

- Ginger green tea with lime essence, with the slightly pungent spicy flavor of ginger. Lime essential oil gives a tangy and pleasant fresh flavor to this recipe.

- Green tea with Lemon and Lime essences, delicately flavored. It blends harmoniously with the powerful notes of Lemon and Lime. It thus offers in perfect balance an explosion of tangy and fresh flavors on the palate.

- Earl Gray black tea with bergamot essence, it combines the finesse of black tea with the bewitching flavor of bergamot.

- Black tea with citrus essences, this original recipe highlights our expertise in selecting the blend of plants and their essential oils.
Tea cardboard box l'Herboriste du Velay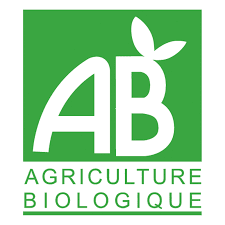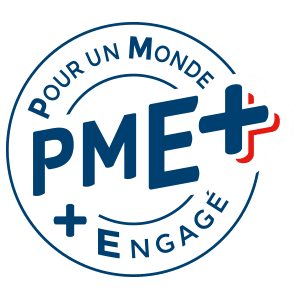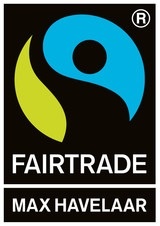 Brewing time
2 à 3 minutes