Discover a selection of six products from the PAGÈS organic herbal tea range in sachets, together in a box:

- Detox, with the sweet scent of Ash, Rosemary and Mandarin for ever more indulgence
- Liquorice Mint Fennel, the frank notes of Liquorice mixed with the freshness of Mint and the sweetness of Fennel
- Thyme Lavender Rosemary, this infusion with Provençal notes will almost transport you on vacation! Thyme facilitates breathing
- Night, a sweet blend of Verbena, Linden with the tasty flavor of Pear and Blueberry
- Yuzu Mandarin flavor, this gourmet infusion with tangy notes of Yuzu and Mandarin is pleasant to taste
- After Meal, with notes of Mint, Verbena, Anise and Star Anise for an original and beneficial drink

This box is also available in an assortment of teas. Discover all our Pagès boxes on our site!
Herbal teas cardboard taster box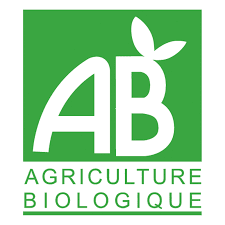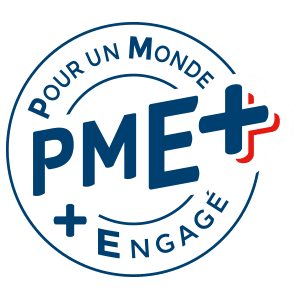 Brewing time
2 à 3 minutes