Pagès revisits its Mulled Wine infusion!
Let yourself be surprised by this mixture of spices to infuse directly into the mulled wine, enough to face the winter with greed (and moderation).
This blend based on coriander seeds, lemon and cinnamon bark will appeal to those who like to vary the pleasures of infusion with a warm little von, from time to time of course.
Ingrédients
Epices pour Vin Chaud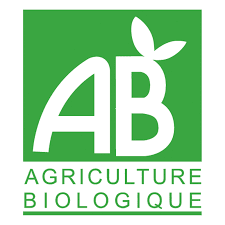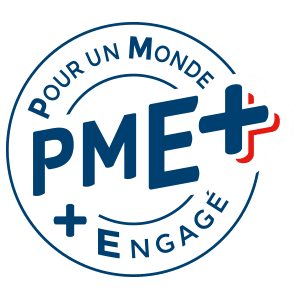 Boîte de 20 sachets • 30g
Brewing time
3 to 5 minutes