Heir to the ancestral know-how of the oldest French brand of infusions, L'Herboriste du Velay honors the best of organic plants to offer you an exceptional infusion whose taste reminds nature. Our recipes are created with the requirement of a rigorous selection and thanks to our unique know-how of plants. They are made in the purest French herbalist tradition, based on plants and organic essential oils, which gives them an intense and aromatic taste.

Enjoy the tender flavors of these quality plants that grow in the heart of the Drôme, on sunny land, surrounded by a specific relief.

Ingredients: Blackcurrant leaves 55%, Sweet Mint 30%, Rosemary 15%.
Ingrédients
Rosemary Mint Lemon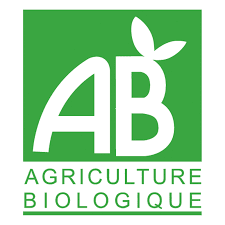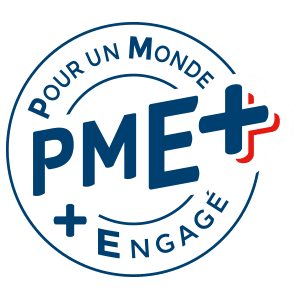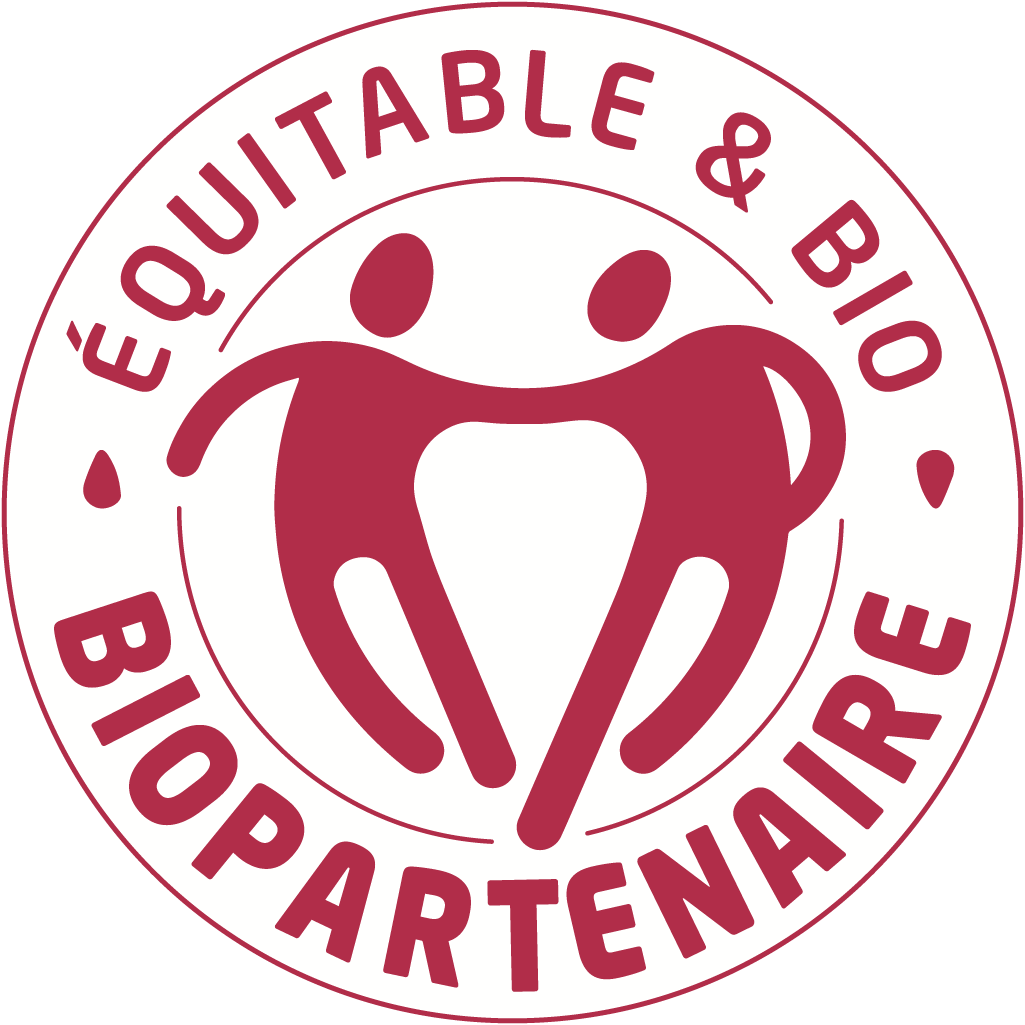 Brewing time
3 to 5 minutes