Pagès Chaï infusion is composed of Basil, Liquorice, Orange and Spices.

Basil has an original taste in infusion. Licorice is a root harvested since Antiquity. It takes on sweet notes which earned it the name of sweet wood. Orange essential oil adds a unique touch to this recipe. Orange zest delivers a very pleasant sweet and tangy flavor. The rhizome of Ginger, Clove, Cinnamon, Black Pepper and Cardamom bring a slightly spicy flavor.

Ingredients: Basil organic 50%, Licorice organic 15%, Orange peel organic 14%, Orange essential oil organic 8%, Ginger organic 5%, Cinnamon organic 5%, Black Pepper organic 1%, Clove organic 1%, Cardamom organic 1%.
Ingrédients
Chaï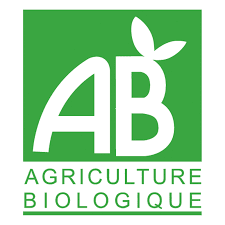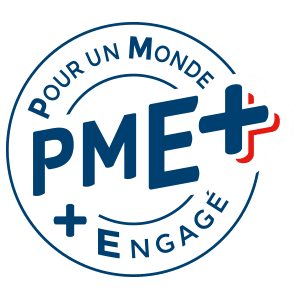 Boîte de 20 sachets • 30g
Brewing time
3 to 5 minutes